FROM A TO Z,
WE HAVE YOU COVERED
As a leading agency in digital optimization field, DAD provides practical solutions to improve and reach beyond the limitation and errors of current digital marketing.
Through DAD's unique digital optimization solution (Forensic Optimization), hidden value of the client's brand is discovered and elevated by providing data based diagnosis for overall digital asset's aspects.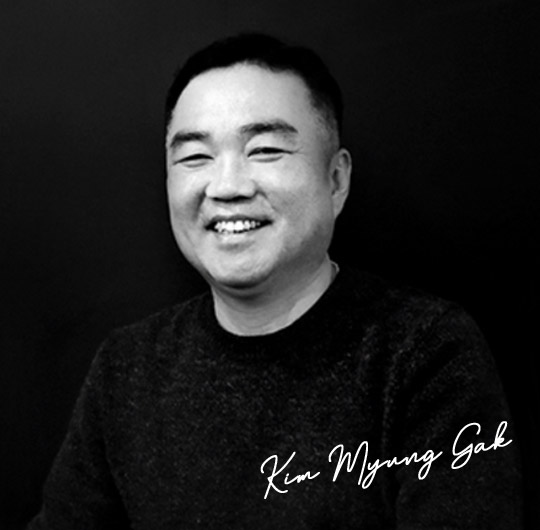 Myoung gak, Kim
Chief Executive Officer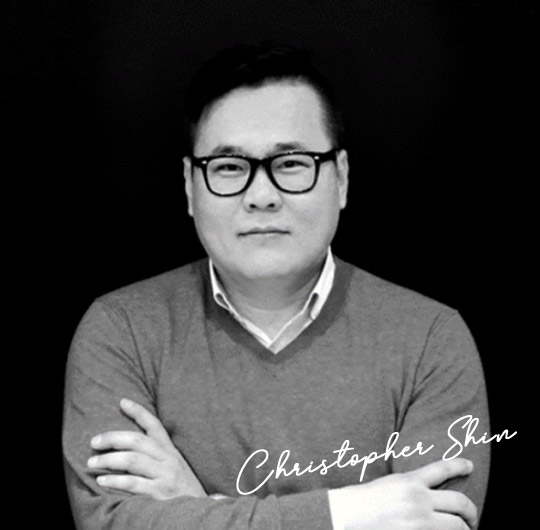 Christopher, Shin
Chief Operations Officer
DAD has brought together a team of seasoned professionals from diverse digital marketing fields to offer exceptional client management and organizational guidance that yields tangible results.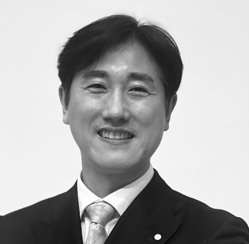 Jin Seo
Executive Director of Business Development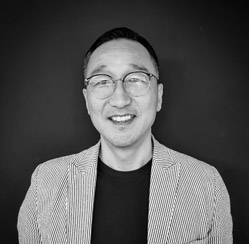 John Kim
Executive Director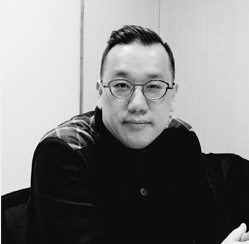 Sung heon Je
Senior Director of Business Development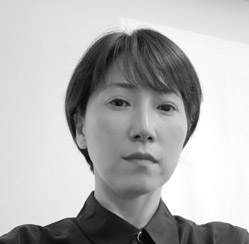 Jina Kim
Director of Digital Marketing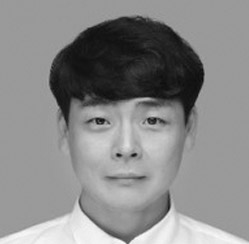 Young jun Kang
Director of Digital Marketing
DAD people are the pioneers of the field of digital optimization, filled with enthusiasm toward digital marketing optimization and professionalism.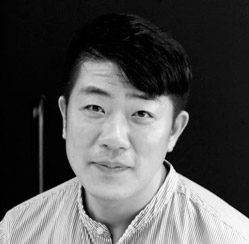 Jee ho Park​
Director of Digital Marketing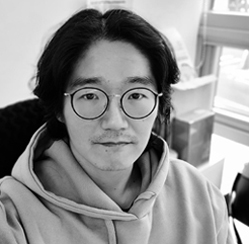 Kyung min Kang
Director of ATL Media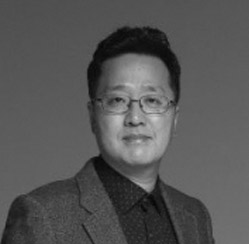 Keun young Kim
Associate Director of Platform Services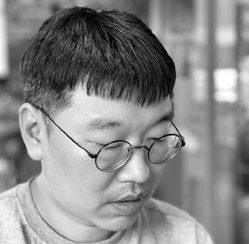 Yusoo Shin
Associate Director of Digital Marketing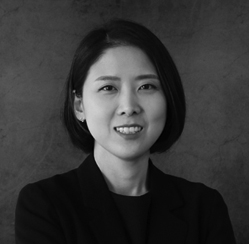 Joy Seo
Associate Director of Digital Marketing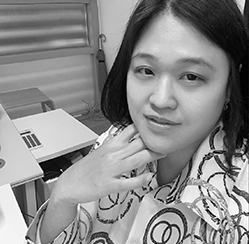 Boram Lee
Associate Director of Contents Marketing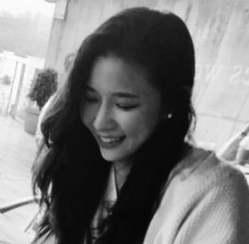 Jenny Lee
Associate Director of ATL Media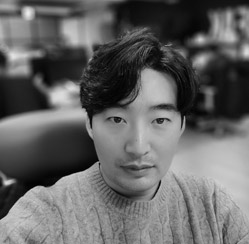 Sung min Kim
Senior Digital Performance Strategist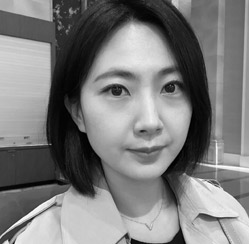 Sarah Park
Senior Business Development of DTC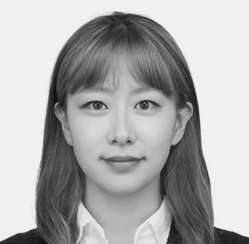 Jian Lee
Senior Digital Performance Strategist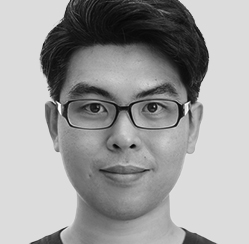 Jackson Jeong
Senior Digital Marketing Strategist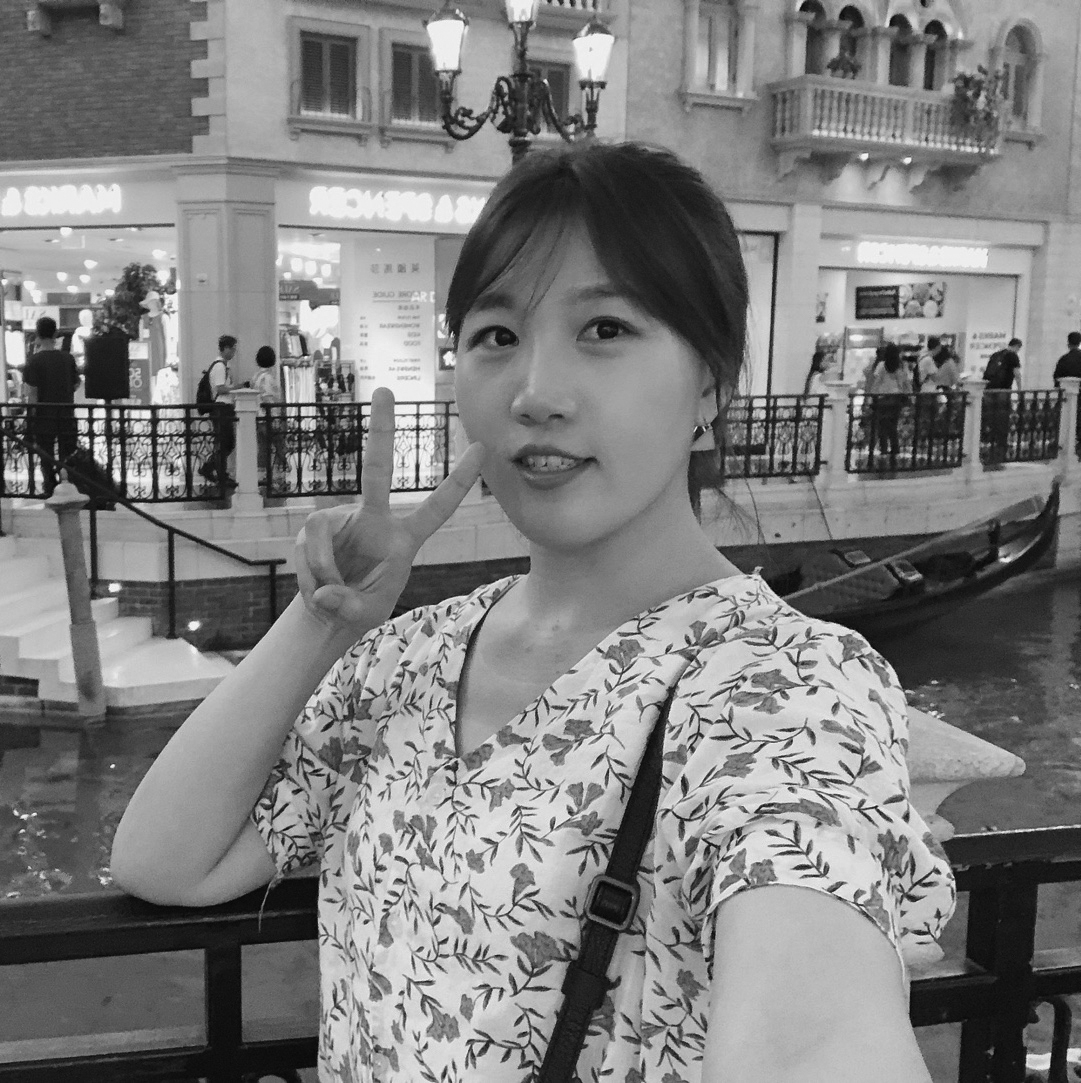 Dasom Park
Associate Director of Finance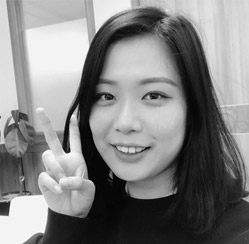 Ye ji Jang
Senior SEO Strategist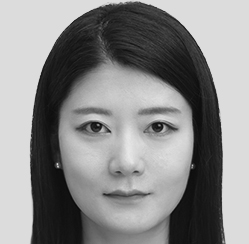 Taeeun Jeon
Digital Marketing Strategist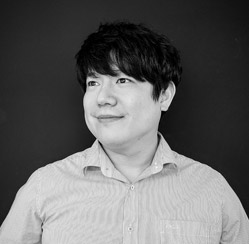 Peter Sun
Digital Marketing Strategist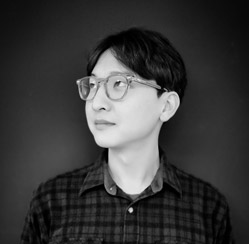 Michael Ham
Digital Marketing Strategist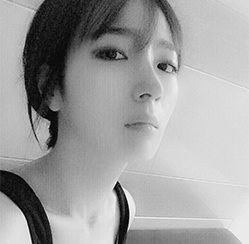 Hyunseo Koo
Digital Marketing Designer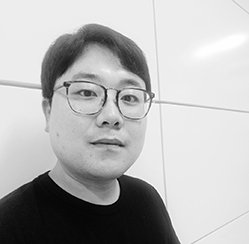 Chanwoo Lee
ATL Media Strategist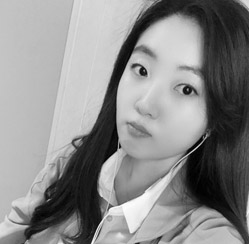 Sumin Yeo​
Digital Marketing Strategist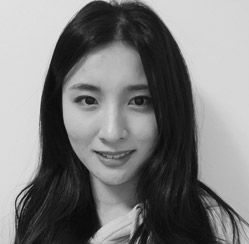 Jung yun Lee
Digital Marketing Strategist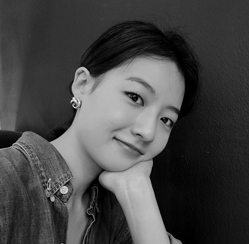 Julia Choi
Digital Marketing Strategist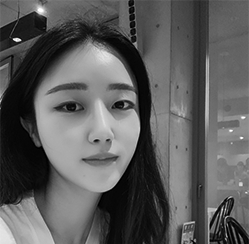 Sarang Han
Digital Marketing Strategist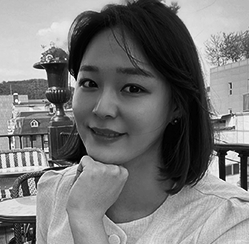 Jisoo Lee
Digital Marketing Designer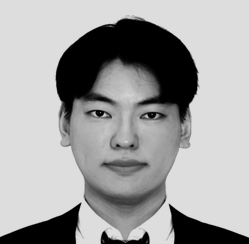 Keith Kang
ATL Media Specialist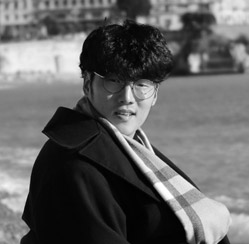 Sunghyun Kim
Digital Marketing Strategist
Kyeong jun Park
Digital Marketing Strategist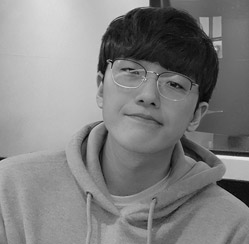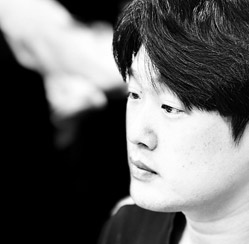 Junyong Lee
Digital Marketing Strategist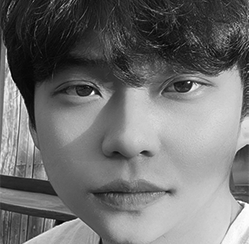 Den Yoo
Digital Marketing Strategist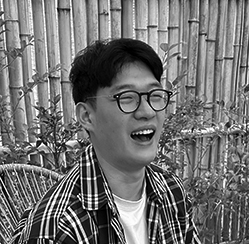 Ayden Lee
Digital Marketing Strategist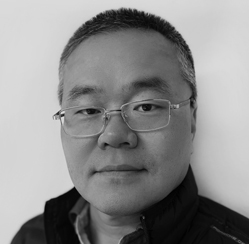 Michael Bonfils
US New Business Director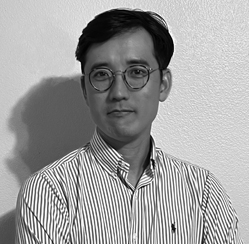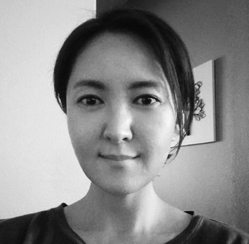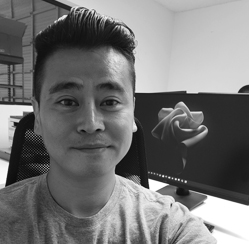 Yoon Pyo Choi
Senior Engineer
Self-motivated Corporate Culture
Global Talent Recruitment
Late Night Transportation Expenses Support
Discounts on subsidiary products
Holiday travel expense support
Major Insurance/ Severance Pay